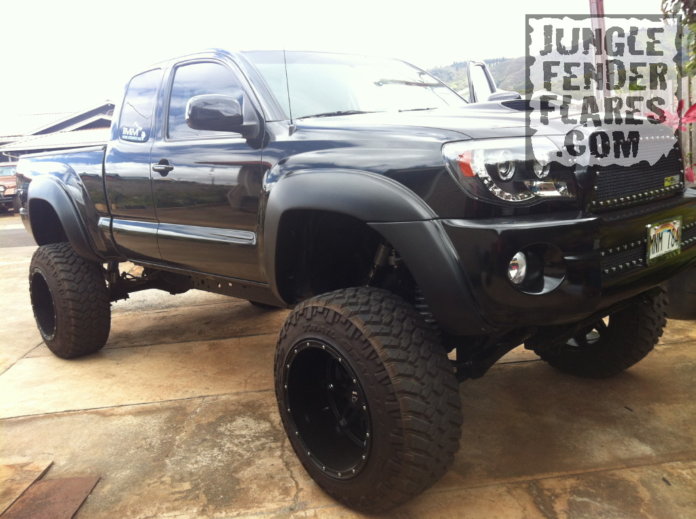 Before you begin shopping for your next truck, it's well worth your time to consider what it is you actually need. That way, when you truly start your search, it'll be easy to hone in on the perfect vehicle to suit your needs.
For starters, think about how much truck you want. They range from compact sizes that handle more like cars to full-size vehicles that can function as work and/or family vehicles. Towing capacity is also an important factor.
Some people may need nothing more than a midsize light-duty truck. Others can't settle for less than a full duty diesel dually to handle towing large fifth-wheel trailers. The number of people you need to fit inside will likely determine your cab size. Then you'll also have to decide what length of bed you want. Next, you get to look under the hood. Is horsepower and torque your priority, or do you prefer to have better fuel economy? And that's not all! Take a look at this graphic for more tips on choosing the right truck.