How To Choose the Best Car Service Provider?
Not everyone has a mechanical mind to understand the complexities of machines. Therefore, getting your car or truck serviced can end up being tricky and more expensive than it should be. Thus, it is especially important to choose a trusted service provider who has the expertise in providing such services.
Why is Regular Car Service Required?
Foremost, the quality of the oil is essential to keep the engine internals of your car lubricated and operating smoothly. Unfortunately, through running the engine the additives in the engine oil break down and the oil loses it's viscosity. If left too long, it can become sludge inside the engine. This causes the engine to wear out much quicker than normal. Therefore, it is vital to change the engine oil regularly. Regular servicing of the car helps you to monitor other factors too and increases the life span of your truck or car.
Qualities Of the Best Car Service Provider:
It is important to understand which service provider is best for you. You need to be able to trust a service center with your car. Thus, let's discuss which qualities you should be looking for in a dependable service provider.
Choose A Certified Service Provider:
Often, while selecting a car or truck service provider, we first consider our immediate convenience. In doing so, we overlook the legal credibility of the service provider. Thus, we risk losing the valuable factory warranty benefits for our car or truck. A certified service provider will always ensure that they do not impede the implications of your vehicle's warranty.
Ensure That the Staff Are Helpful:
If you do not understand the mechanical fault found in your truck or car, the staff present at the service station can easily lie about the severity of the problems your vehicle may have. Therefore, it is necessary to understand the behaviors of the staff members. You need to know if they are genuinely being helpful or trying to take advantage of your situation.
Look At The Reviews Online:
One of the best ways to ensure that the service provider you are choosing is trustworthy is by reading the reviews posted online. Hopefully, you can do so on a third-party unbiased website. Additionally, it gives you a range of views to understand the professionalism and the behavior of the service provider. Sometimes reading the shop's response to the negative reviews can teach you a lot about them. Also, remember that you should always choose a provider that has a lot more positive reviews than negative.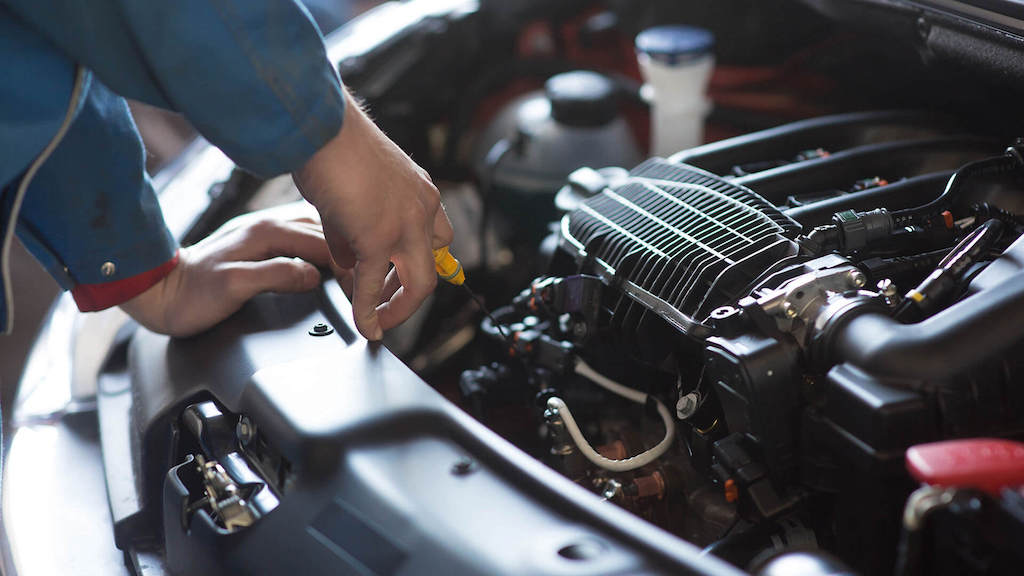 Affordable Service Plans:
While a particular service provider may be known for providing the best truck service in your city, they might charge well beyond your budget. Some full-service shops have a lot of VIP services that push up the price and may not truly be needed. Therefore, choosing a service provider with affordable service plans and who values your money is important.
It is also important to remember that a high price does not always ensure high-quality service. Pick up, delivery and car washes built into the price may be convenient but may not be money well spent here. They also don't ensure that the mechanical services are top-notch. Thus, always understand what your truck or car requires and do not pay extra for unnecessary modifications or unneeded services. If you need to have fender flares installed, don't let them talk you into upgrading your suspension or adding a lift kit too. Stick to the game plan!
Customer-Friendly Structure:
One of the major factors that influence many customers is the customer-friendly structure of the car service provider.
However, when it takes a very long time to get an appointment slot, it can often be a result of mismanagement. Therefore, avoid such places that do not respect your time and often keep you waiting. Also, check if the service station has the provision of online booking as this can save a lot of time.
Watch for Special Deals:
With the increasing competition, many service providers offer special deals to attract customers. Be sure to keep an eye out for these offers and use them to your advantage to get a better service experience without paying extra.
However, always understand what these offers really mean. Sometimes they are just the same prices offered daily but re-worded to sound special. Therefore, always understand the credibility of an offer before bothering to redeem it.
Conclusion:
Regular health checkups are essential to keep your body fit and healthy. Similarly, regular automobile service makes your car perform better and also extends the life span of your car. Therefore, it is important to choose the right service provider to make the service experience for you and your car hassle-free.