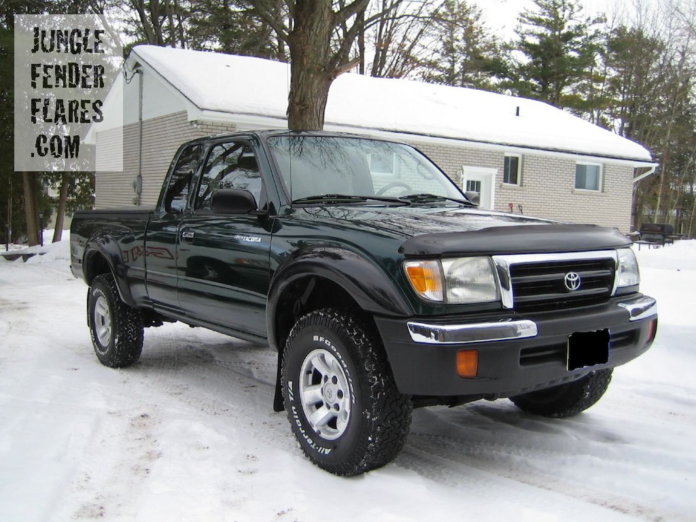 This is what you should know before buying used spare parts in Canada
According to a study, around 84 percent of Canadians own a car or truck. 37 percent own two or more vehicles. With millions of vehicles on the road on a daily basis, the replacement parts industry is inevitably huge in Canada.
If you need to buy replacement car parts online in Canada, then you should visit Partfinder Canada. We can help you search and purchase robust and working used or reconditioned spare auto parts at affordable prices.
Most car owners feel an attachment to their cars and try to take care of them in terms of maintenance. They take their vehicles for regular services and maintain this regime wholeheartedly. Eventually you will require parts replacement, and buying brand new spare parts can be very expensive.
Replacement Parts Options
When your mechanic notifies you about the crucial need to replace parts on your car, pickup or SUV, then you must consider your options for acquiring the spare parts. The easiest option is to just go to the dealership and buy a brand new part. However, dealerships are not cheap, and buying an original part may not be in your budget. You should consider searching out used and reconditioned spare parts. This saves a considerable amount of money to complete the repair within your budget.
Places to Buy Used Auto Parts
After we've decided that used or reconditioned parts are your best options, you must know where the best place is to buy those parts. Dealerships do not deal in used or reconditioned spare parts so they are out of the question.
Your local market could be the place to find some used or reconditioned spare parts. You can save a serious amount of cash by buying used spare parts in your local auto market. It can be tricky buying this way though. If you are not an expert, it can be difficult to assess the quality and condition of the parts. There is always a limited availability of used parts. Some parts can be in high demand and therefore hard to find. And then when you do finally find the right part, the seller can ask for whatever price they fancy. Trying to find parts sellers across so many different marketplaces can be very time consuming too!
Buy the Spare Parts Online
E-commerce is revolutionizing the way we purchase everything. This applies to used and reconditioned spare parts as well. There are several benefits of buying car and truck parts online instead of tirelessly wasting your valuable time in the local auto market. You will surely save time when the part you need is simply available to purchase with just a few clicks instead of physically visiting the shops one by one.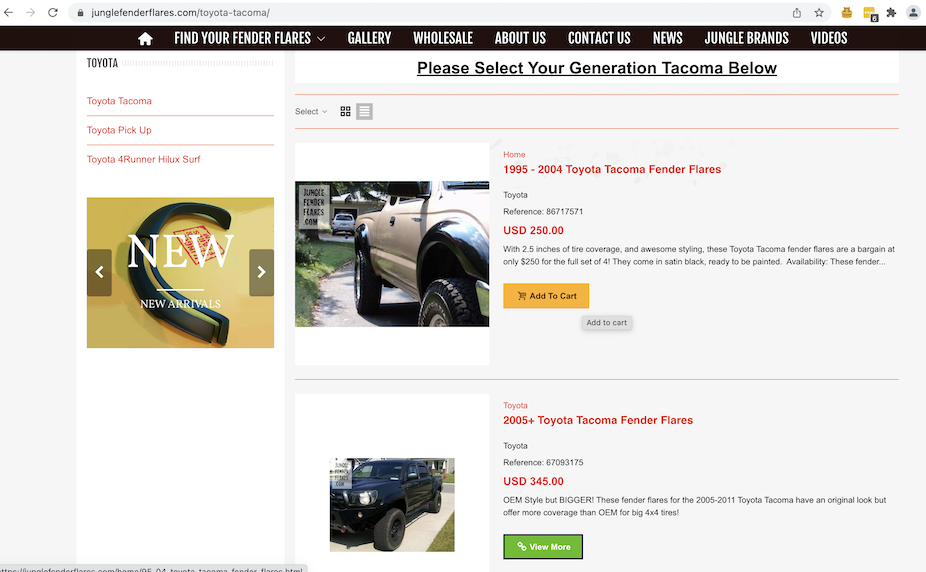 Important Considerations for Online Parts Buying
There are a few things that you should look out for when buying any used or reconditioned spare parts online that can help you avoid any problems in the future.
Gather Exact and Complete Details about the Part
You must make sure that you know exactly what the problem is and which specific parts need replacement. Get involved with your workshop, ask questions and get all the details from your mechanic. Write down the vehicle identification number or the chassis number so it is easy to identify the details of your vehicle. It's your hard-earned cash! Make sure you are getting the exact part that matches the specifications of your vehicle.
Know the Best Place to Buy Parts
We understand that buying online is more efficient than physically visiting multiple local sellers. However, you cannot just go online and confidently purchase the right car or truck parts from just anyone. You must find a reputable and trustworthy source such as Partfinder Canada. You can ensure their reputation by looking at their consumer reviews and seeing how long they have been active. This can help you evade any future problems.
Be Sure of the Part's Condition
You must know exactly what you are getting. Make sure that when you contact the part seller you ask all the important questions. Ask them about the authenticity of the part and also about the part's origin. Make sure it has had minimal use otherwise it could be nearly worn out just like your old part. You need to know that it works perfectly. Ask for a video demonstration or detailed photos if possible. Many parts go through rejuvenation and may look brand new on the outside. But they could have hidden internal issues that can be problematic later on.
Read up about the Return Policy
You must read up and understand the return policy of the seller before you commit to buying from them. Some stores do not accept returns and we should stay away from them at all costs. If a seller does accept returns, you must read up on their specific policies such as return shipping costs, restocking fees, etc. Pay attention to the terms of services and find out how their warranty works. This will prove to be beneficial if you do face any problems with the part purchased from them.
Buy Used Parts at Bargain Prices
Partfinder Canada is one of Canada's most trusted sites to help you find and purchase used and reconditioned spare parts for all makes and models. We manage one of the largest networks of trusted and verified part sellers from all over Canada. We choose those sellers after careful consideration. They have to score high in customer satisfaction to continue doing business with us.
All you have to do is provide your vehicle's registration number. With that, our complex recognition system determines all the details about your vehicle to provide you with an exact part match. You can be more specific and provide all the essential details such as make, model, year of manufacture and mention the required part. Within no time, you would start receiving no obligation quotes and can decide according to your requirements and budget.
Complete Satisfaction with Huge Savings
You can expect complete satisfaction as we offer a warranty with every part that is sold through our website. The warranty depends on the condition and price of the part. You can save up to 60% when you choose to buy a used or reconditioned part instead of buying a new one from the dealership. The only way to feel the difference that our services make is to use the services yourself. We look forward to hearing from you.