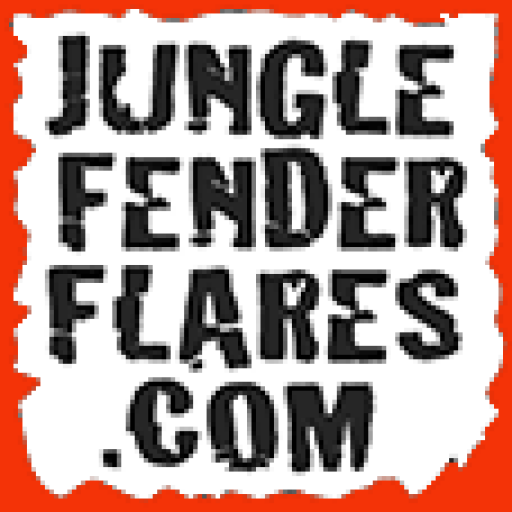 What New Model of Fender Flares Do You Want?
Jungle Fender Flares is a growing company and we offer products for a limited number of truck models. So when we consider developing a new model, we want to make sure it's what people want. We generally try to stay away from really common models that many fender flare manufacturers are already selling.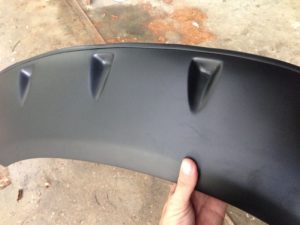 In the interest of creating new models in the future, we always like to hear what people are looking for in fender flares. Please reply below this post with as much as the following information as you can give us.
Fender Flare Criteria
How much tire coverage are you looking for? (how much they stick out from the fender)
How much fender would you like to cover, height? (applicable for styling but also for hiding rust)
What style of fender flares are you looking for, street, offroad, cut-out, pocket style etc?
Do you prefer pocket style flares with the fake or real screw heads on the face of the flares, or regular smooth style where the screws are hidden in the wheel well?
Do you think that the extra expense of pocket style fender flares is good value and would you be willing to pay more money for this more rugged look?
If other companies already offer this model, please tell us why you are not interested in that product? Are they simply too expensive, big, small, ugly or do the products lack quality or customer service?
Lastly and most importantly, what model and year truck do you need them to fit?
This information can help us later in developing a new model of Jungle Fender Flares that are exactly what you need. Thank you for your interest in Jungle Fender Flares. We look forward to seeing your responses.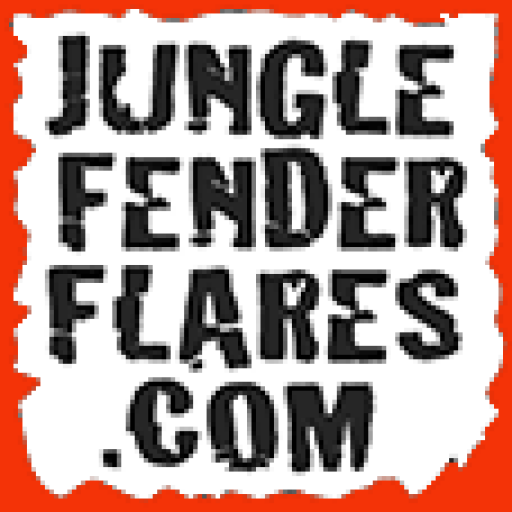 New Model Updates
-March 20, 2011: Fender Flares for the 2005-2011 Toyota Tacoma will be the next to be produced. Are Now Available! Thank you for all your feedback and ideas!
-August, 2011: Fender Flares for the 2005+ Toyota Tacoma are in stock!
-January 2012: Big Pocket Style Wheel Arches for 2005+ Toyota Hilux' are now available!
-January 2012: Big Regular Style Fender Flares for 2005-2011 Toyota Hilux' are ready!
-December 2015: Pocket Style Jungle Flares for the all new 2016 Hilux Revo are here!
-January 2016: ZR2 Fender Flare for the 1995-2005 generation Chev Blazer & GMC Jimmy are in stock!
-February 2017: 4 Door and 2 Door Chev Blazer & GMC Jimmy (non-ZR2) Fender Flares are ready!
-November 2018: ZR2 Chevy S10 & GMC Sonoma Pick Up Fender Flares came out!
Please keep the requests coming! Scroll waaaaaay down below other comments to place your request.