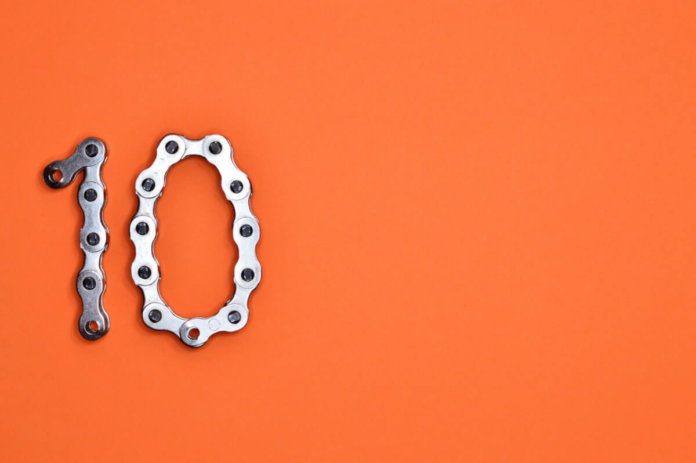 Our first sets of fender flares for the 4 door Chevrolet Blazer and GMC Jimmy are almost ready!
It looks like we should be able to list the first batch for sale around next weekend (about Feb. 18-19). We would like to get photos and feedback about the installation and of course see how awesome your 4 door Blazers and Jimmys look with these ZR2 "style" fender flares installed!
These 4 door models were of course never available in the ZR2/Highrider package, but these flares are direct fit for your regular non-ZR2 SUVs. With these installed, it will look like you have a factory 4 door ZR2 model as these look just like the ZR2 fender flares but are a direct fit on non-ZR2 models.
So please take some photos during your install, and let us see how wicked your trucks look after. Just send us descent photos that we can show other customers and some details about how the installation went. Then we can refund you 10% of the product price from your original payment!
Don't miss your chance to get these early and get a special deal! Please let us know if you have any further questions.